Our Services
Are Second To None
Our Services
Are Second To None
Technical Support
- One full year of complimentary support is included with every purchase.
- Accessible and unlimited - contact us by phone or email.
- Go2Tech, our live, on-demand support portal allows us to connect directly to you to provide assistance.
AllMax technical support ensures that when you're using our software, you're never left on your own.  Each software package comes with a year of complimentary technical support included. Our experienced support specialists are happy to assist you and easy to contact.
We offer a variety of ways to get in touch, from phone or email to Go2Tech, our live, on-demand support tool.  We're here to answer questions about using the program, assistance with technical setup elements, troubleshooting and more.
Customer satisfaction is important to us, and we strive to deliver it through excellent support services.  That's why our support satisfaction ratings consistently exceed 4.5 out of 5.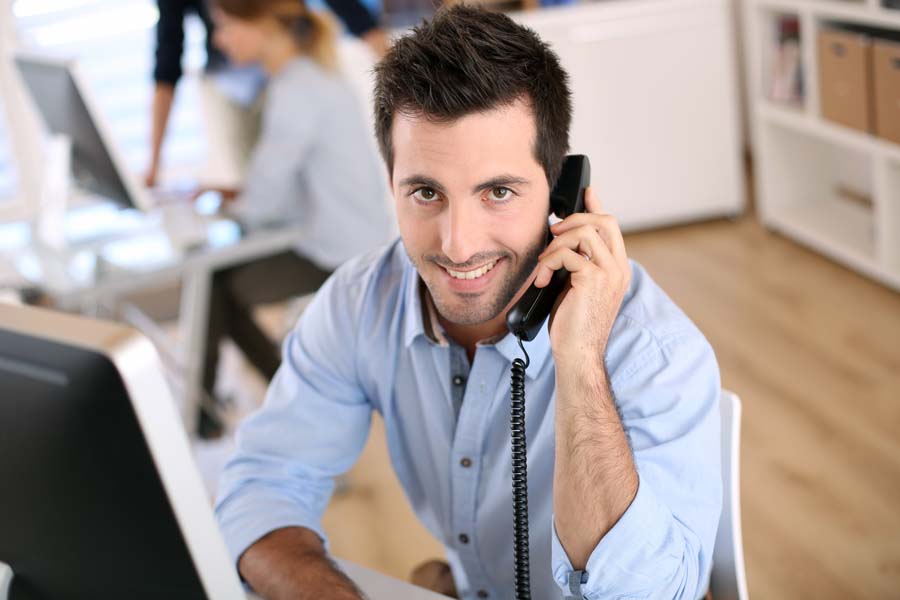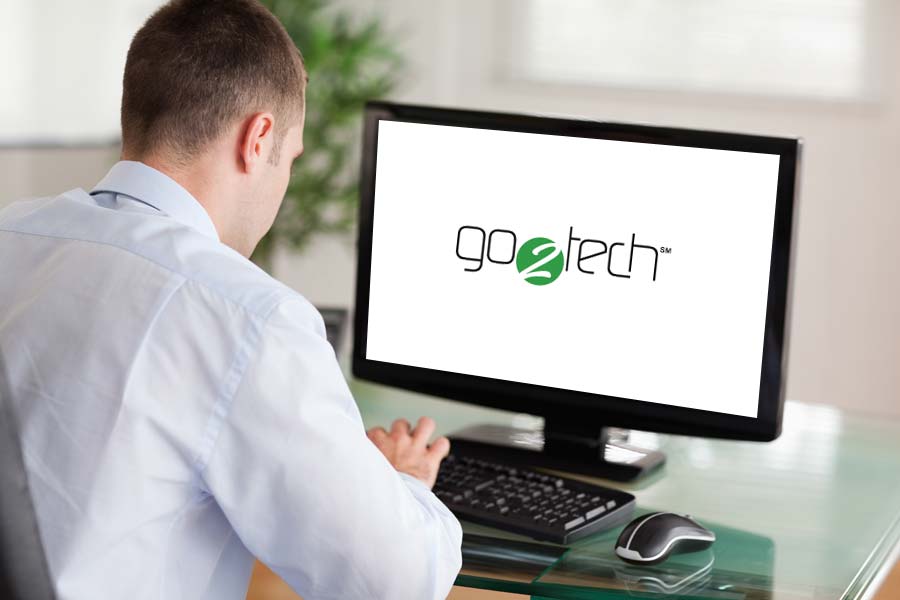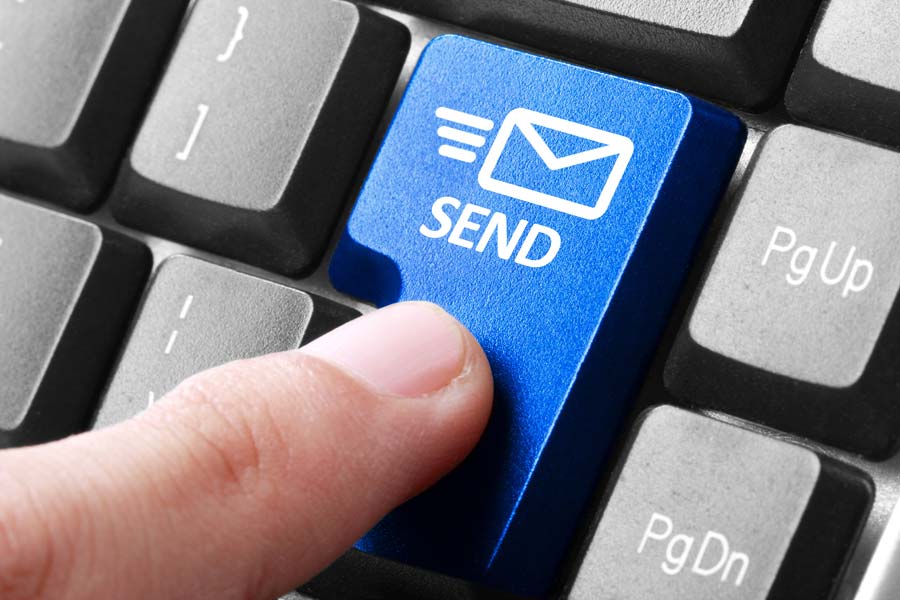 Training
- Ask about online training included with each purchase.
- Webinars and online training.
- Onsite training at your location.
- In-House training at our office.
Ensure that your staff gets the most out of your data management software from AllMax.  Customized training sessions are available, and every new software package purchased comes with complimentary online training.
Choose the training that best meets your needs.  We offer online training sessions and webinars, onsite training at your location, or in-house sessions at our headquarters in Kenton, Ohio.
Every training session is personalized to meet your goals and is geared for the users in attendance.  We work with you to build the training agenda that's designed for your success.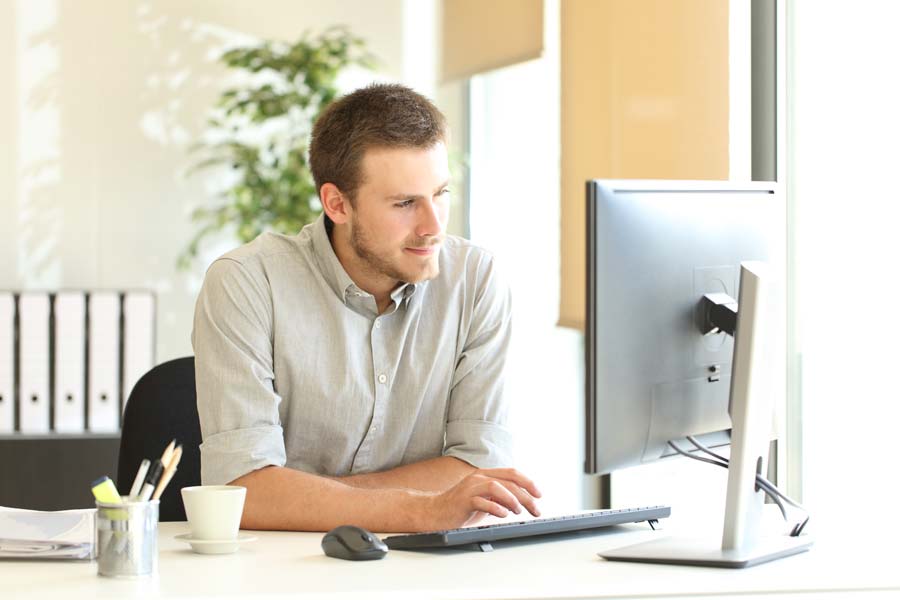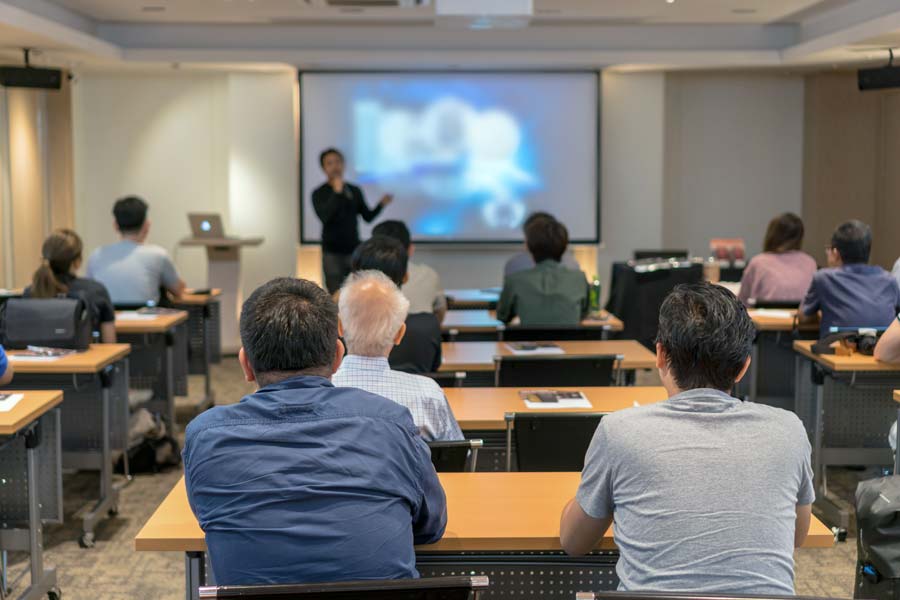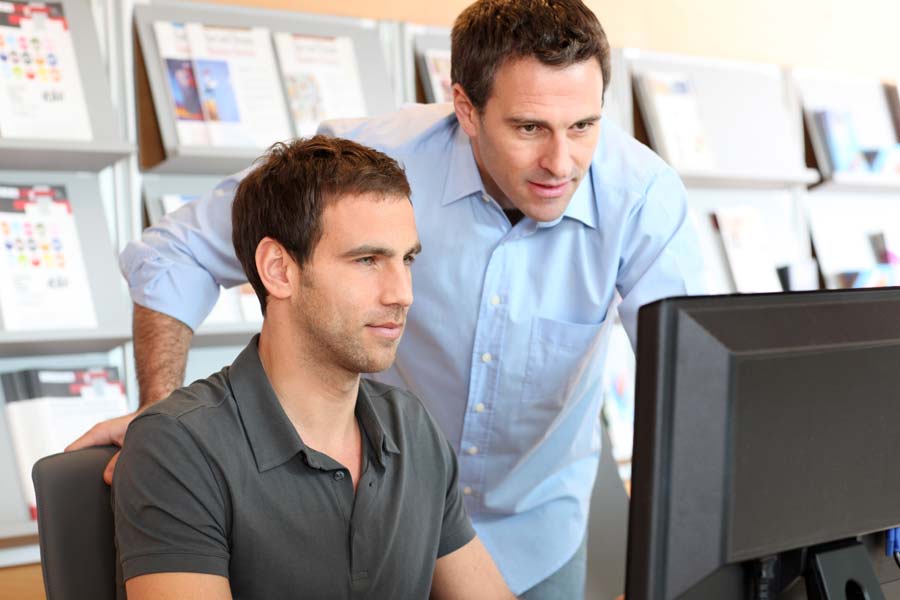 Product Setups
- Customized program setups help you get started with your new software quickly.
- Existing data may be able to be converted into your new software.
- Have a permit change, we can help you update your setup to meet new requirements.
Get a jump start with your new software with a program setup!  For Operator10 setups, send your plant diagram, sampling locations and parameters, and current data entry sheets, along with a copy of your permit and your regulatory reports and let our team put together a setup for you!  Or for Antero setups, send us your equipment and maintenance schedules and we can get you started in the software.
Already have a legacy software program? Ask a member of our tech team if we can convert your data into your new software.
Every setup is completely customized based on information provided by you, your data and your needs.  Pricing varies, contact a member of the technical support or sales team for details.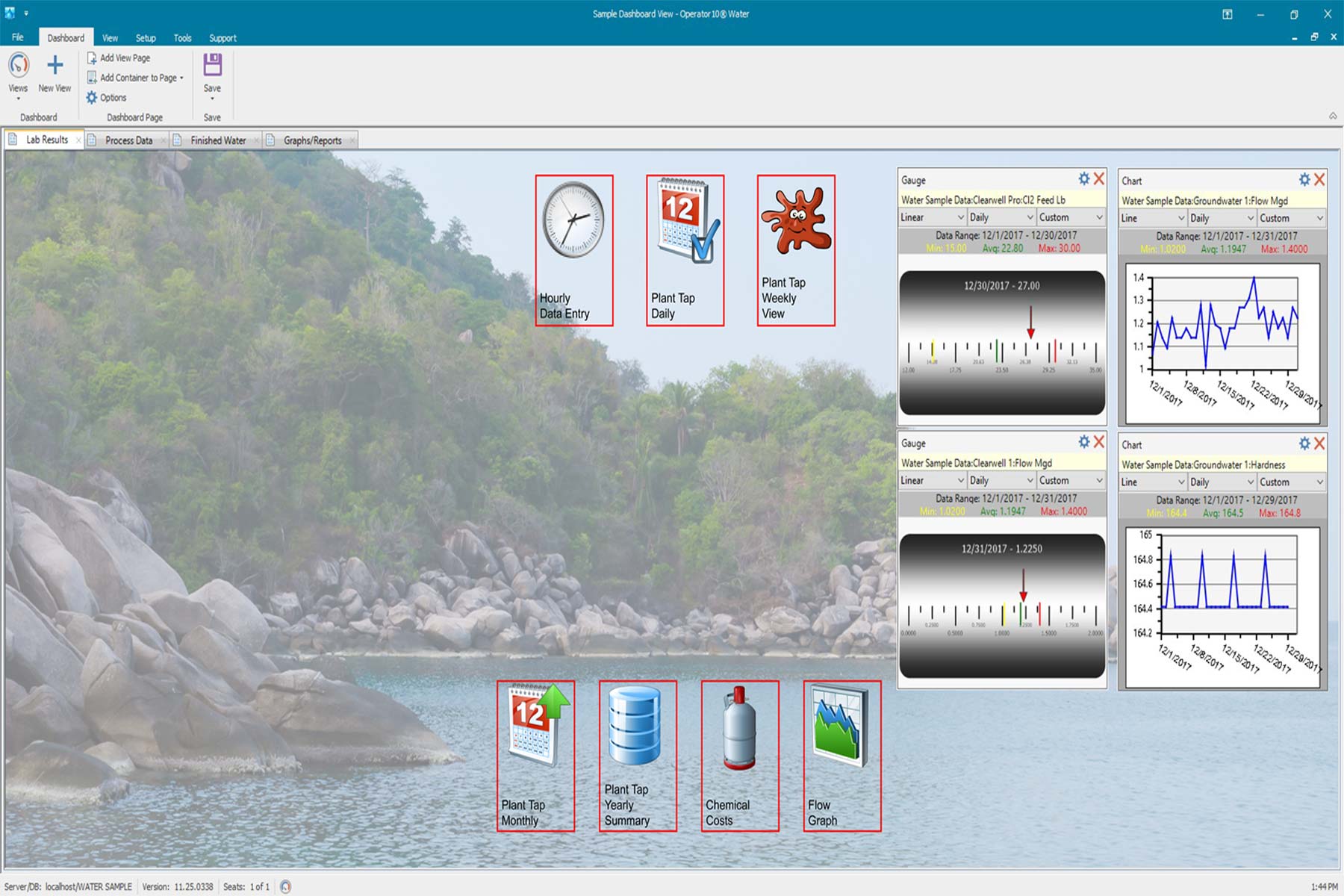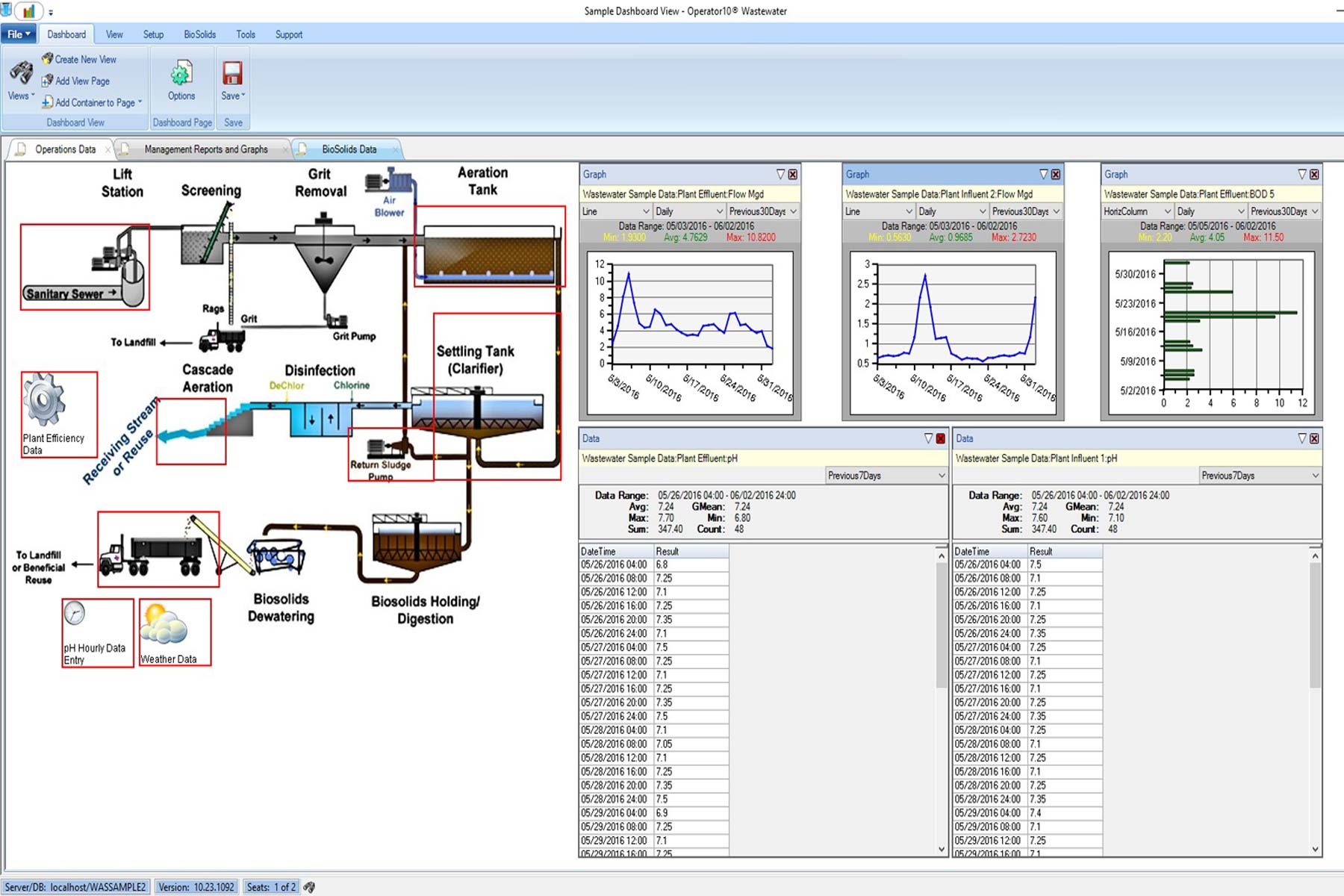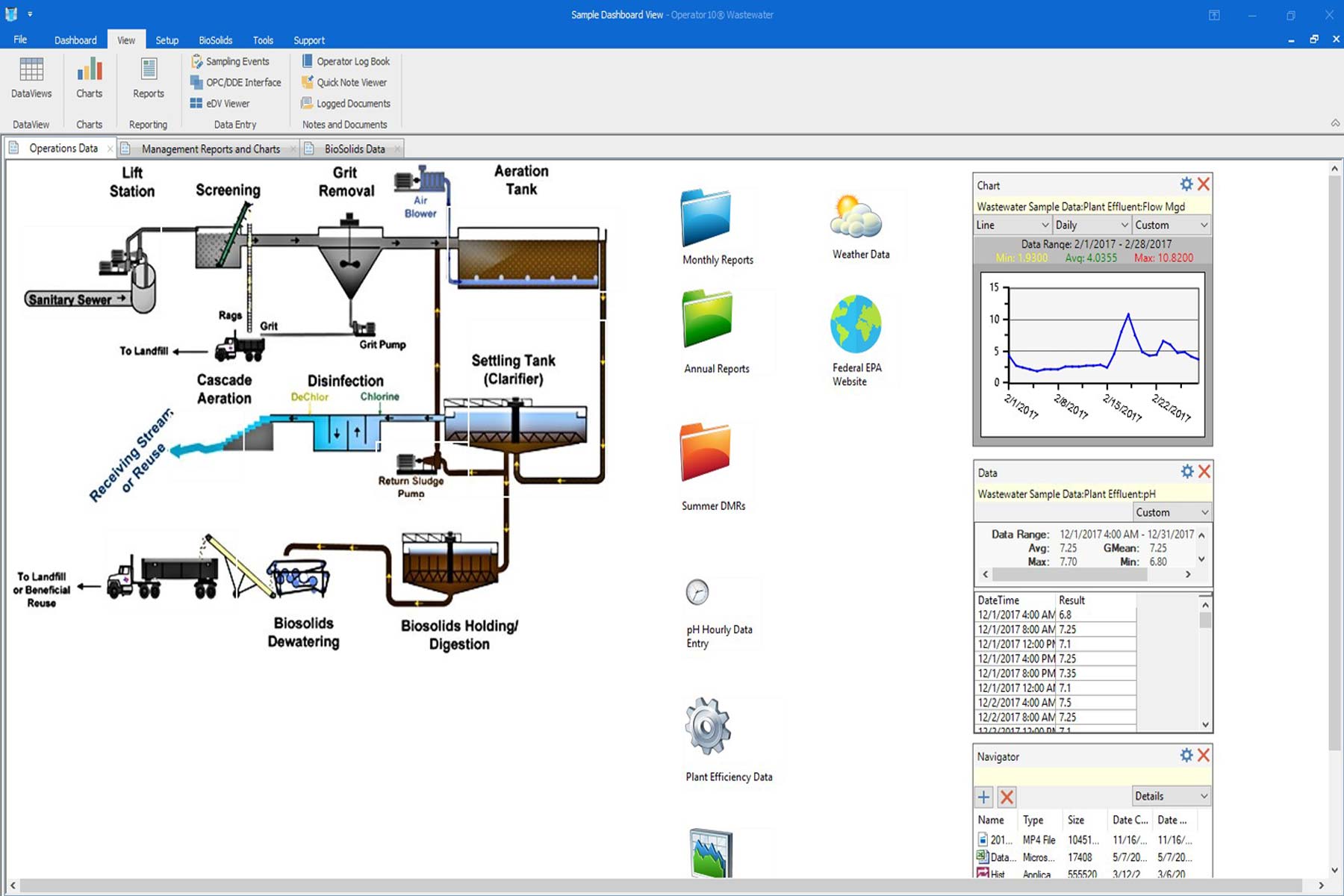 Custom Reports
- Many stock reports are included with each software program.
- Custom reports can be built to meet your needs.
- Eliminate the need for double data entry by creating your reports in our software.
At AllMax, we have done research and tried to include as many nation- and state-wide regulatory reports into the software as possible, as well as other common reports related to operations or maintenance. When a client needs a report that is not included in our stock reports, we may be able to build it using our Custom Report option.
If you have a specialized report that presents data from Antero, Operator10 or Synexus, we may be able to recreate it for you – allowing you to generate the report directly from your software, and eliminating the need for duplicated data entry and duplicated effort.  Our tech team can provide details.
Want to learn more about our software or services?
Submit the form below to request more information or to schedule a demo!
Want to learn more about our software or services?
Submit the form below to request more information or to schedule a demo!